What is A Seed to Hatch?
A newsletter discussing writing, books, and other things writers and readers might find interesting — such as fairy tales, podcasting, and the apocalypse.
Stay up-to-date
Sign up to join the community and get full access to the newsletter and website.
You won't have to worry about missing anything. Every new edition of the newsletter goes directly to your inbox.
Who are you?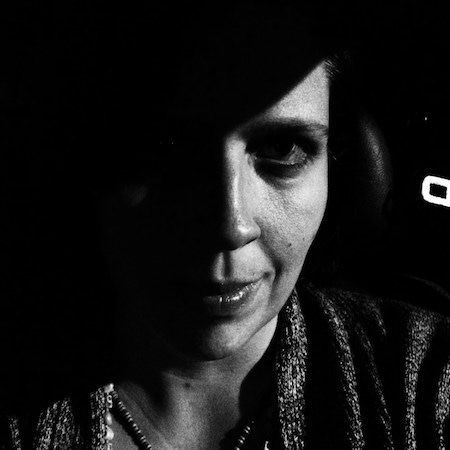 I'm Andrea Blythe. I bide my time waiting for the apocalypse by writing speculative poetry and fiction. My work has appeared in a variety of publications and I've released two chapbooks of poetry — Your Molten Heart / A Seed to Hatch (2018) a collection of erasure poems created from the pages of Trader Joe's Fearless Flyers, and a collaborative chapbook written with Laura Madeline Wiseman, Every Girl Becomes the Wolf (Finishing Line Press, 2018).
I'm also the cohost of the New Books in Poetry podcast, in which I speak with poets about their work and process.